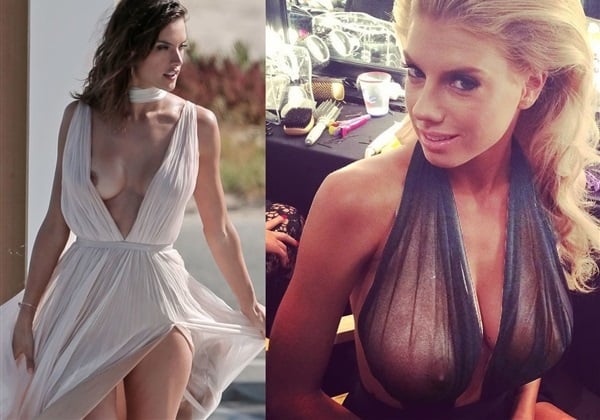 ---
Victoria's Secret model Alessandra Ambrosio and "Big 'Uns Weekly" centerfold Charlotte McKinney brazenly show off their nipples in the photos below.
The Qur'an teaches us that unlike a man's nipples which are clean and pure, a woman's areola are sinful and haram as they are infested with dangerous djinns that can lead one down the path of immorality. Fortunately in the civilized Islamic world not only are a women's tit toppers securely hidden behind the burka to avoid any chance of an accidental nip slip like Alessandra Ambrosio suffers below, but they are usually duct taped down as well for an added layer of protection.
Yes when it comes to a woman's tits and nipples one can never be too safe. Frankly in cases of immodestly busty boobs like those of Charlotte McKinney's, it would be prudent to have them completely chopped off with a sharpened scimitar.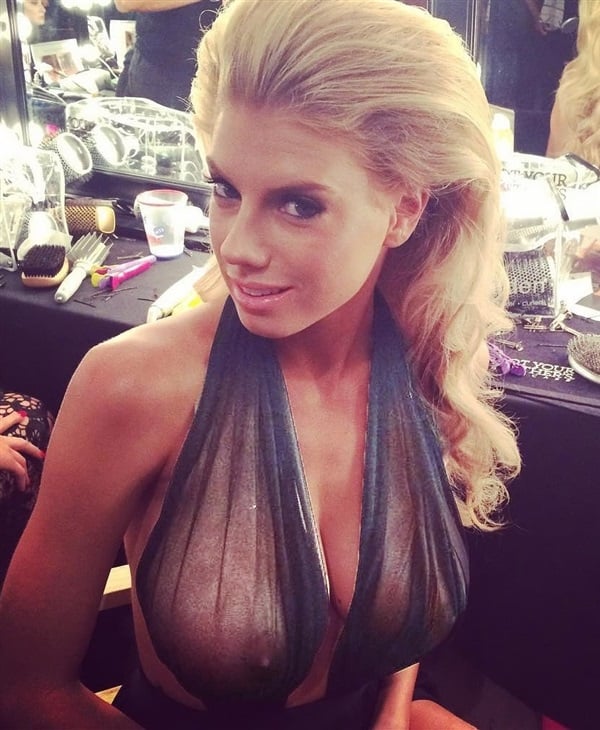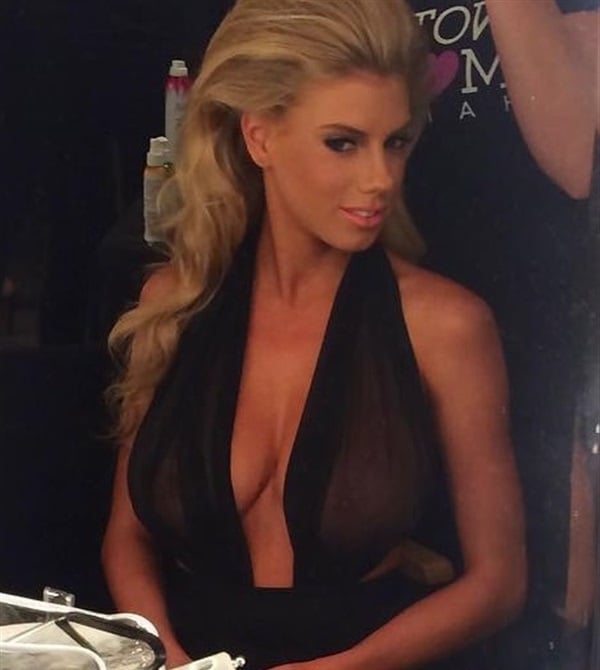 Certainly after seeing Charlotte's blasphemous breast meat in this completely see through top we can all agree that they would serve a more righteous function if they were removed, turned into canteens, and slung over the back of a spice trader's camel.