---
For this week's "Throwback Thursday" we travel back to 1982 with Annette O'Toole's topless nude scene from the film "Cat People" in the video above.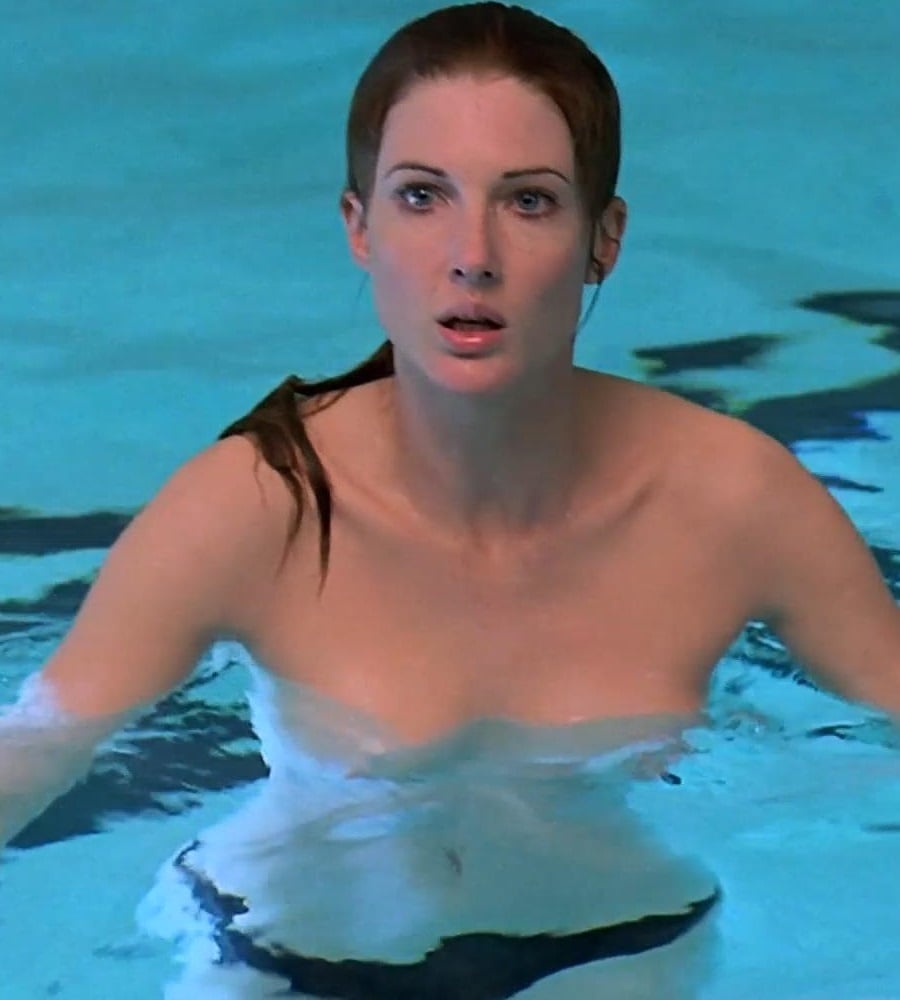 Despite the depraved nature of these Annette O'Toole nude scenes, they do teach us a valuable lesson… Which is that because of their lack of a soul, gingers have a pit inside of them which makes them exceptionally buoyant. That is why the holy Qur'an suggests disposing of these demonic redheads by using fire instead of drownings. Although in my experience a well thrown stone to the temple gets the job done as well.
Yes, scarlet hair is a sure sign of a Satanic slut, and Annette O'Toole proves this once again by exposing her blasphemously supple breasts and erect pink nipples in this nude scene all those years ago. Thankfully in Sharia court there is no statute of limitations for crimes against morality, so justice may still yet be done.