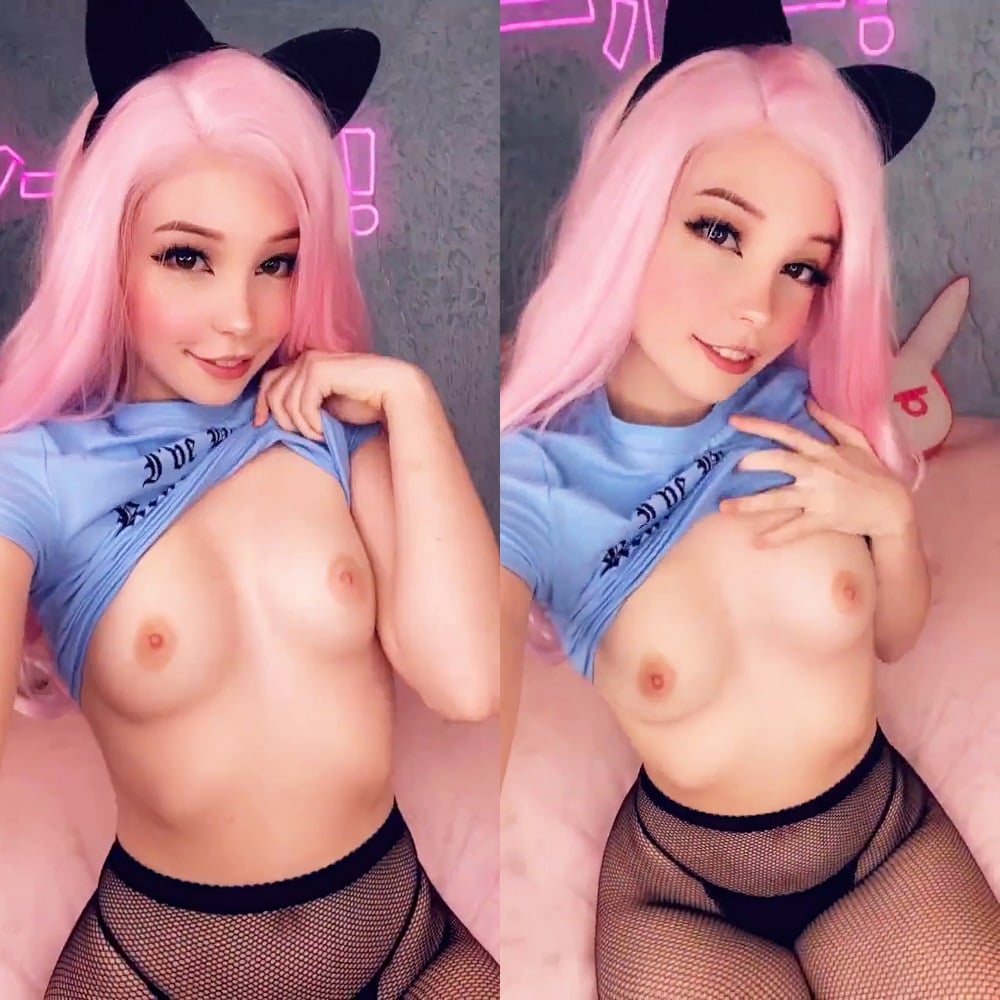 ---
The world's most famous cosplay model and cock tease, Belle Delphine has just announced that she will be releasing a hardcore porn on Christmas Day… And to prove that she is serious she flashed her fully nude tits for the first time ever, as you can see in the video clip below.
Of course nothing is more fitting to celebrate the birth of the pathetically weak Jew God Jesus, than a whore like Belle Delphine raking in millions of dollars from her hopelessly depraved followers by finally getting banged on camera… For Jesus' inner circle famously consisted entirely of prostitutes (Mary Magdalene and Judas) and degenerate homofags (the apostles Peter, Paul, and Ringo).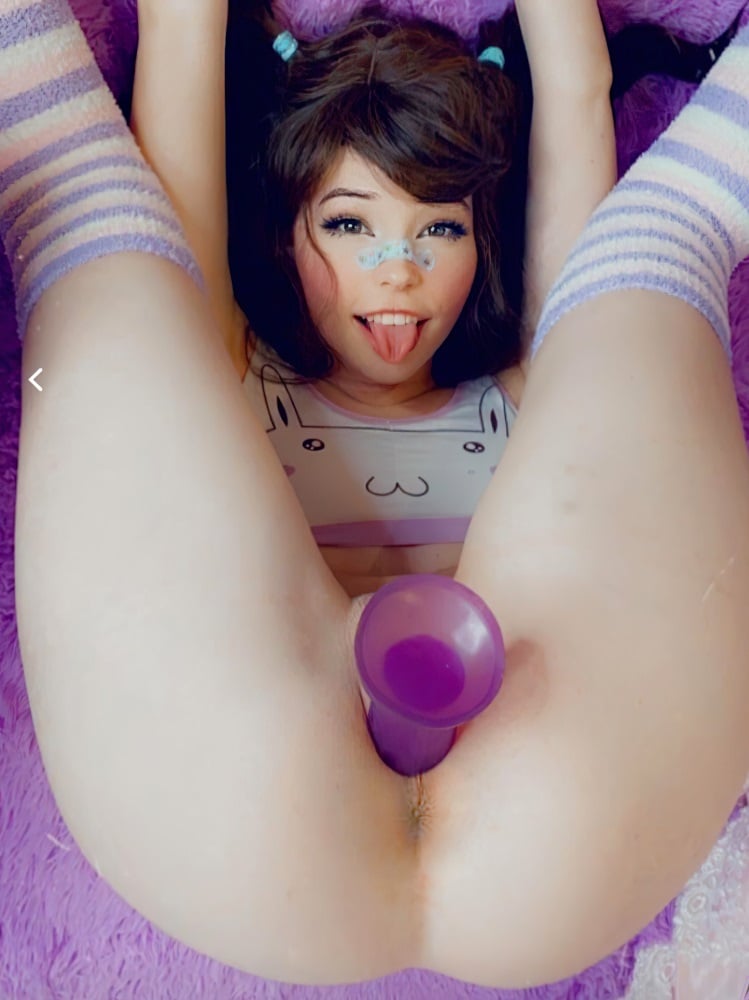 With that said, us pious Muslims have nothing but respect for Belle Delphine's exceptional business sense. For she has turned being a relatively mediocre looking slut into an extremely lucrative enterprise.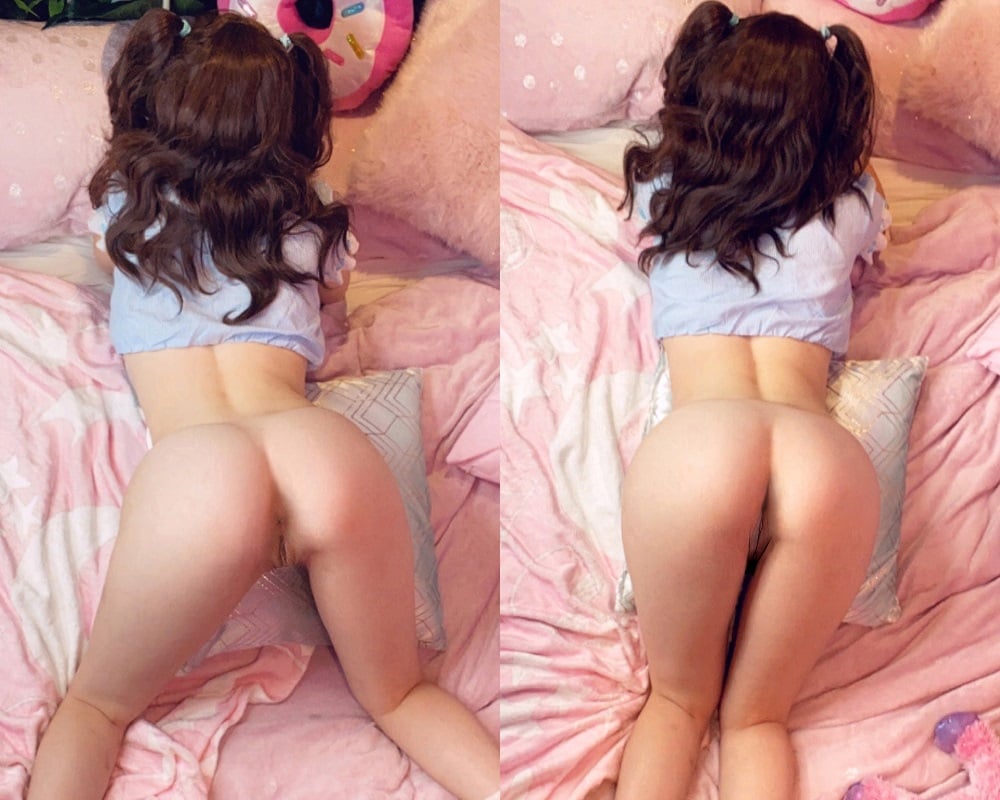 And while her contemporaries are slaving away at Starbucks for minimum wage while taking dick from unemployed aspiring gamers who live at home with their parents… Belle is one f*ck and facial away from retiring comfortably on a yacht for the rest of her days.