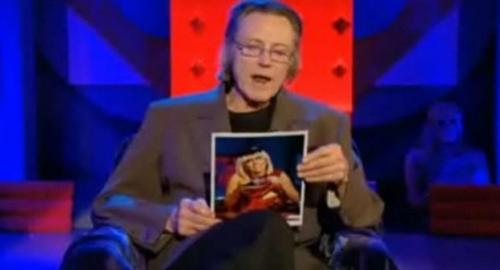 ---
The amazingly talented Christopher Walken recently performed a cover of the Lady Gaga hit "Poker Face". Obviously because it is Christopher Walken his rendition of the song is a million times better than the original by Lady Gaga.
Not to be outdone Eric Cartman from the Comedy Central show "South Park" also covered Lady Gaga's "Poker Face" in a recent episode. Though he took a different artistic approach then Walken, Cartman's version is equally brilliant and far superior to the Lady Gaga original.
See for yourself which version of "Poker Face" you think is better by watching the videos of Christopher Walken and Eric Cartman's performances below.
Christopher Walken – Poker Face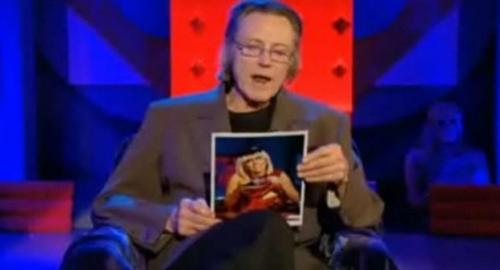 Eric Cartman – Poker Face