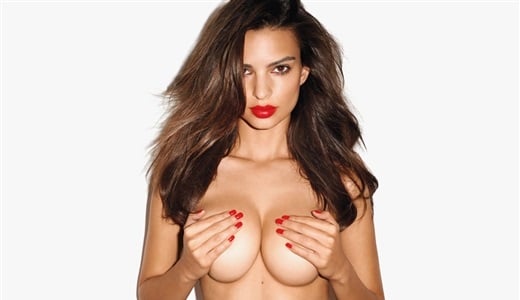 ---
My future concubine Emily Ratajkowski shows off her righteous body in the 2014 Sports Illustrated swimsuit issue.
As you can see in the photos below of Emily Ratajkowski in various swimsuits, bikinis, and body paint, she has been blessed by Allah with a body that only us virile Muslim men can properly appreciate and thoroughly satisfy.
I am confident that after my enormous manhood has been stuffed firmly up her anus, and my I am resting comfortably with the coarse hairs of my manly grizzly beard nestled between her breast mounds, Emily Ratajkowski will find true bliss and obediently serve me for the rest of her days. I just have to get that greedy agent of Emily's to stop playing hardball and respond to my generous offers. How many gallons of insecticide and fermented yak's milk can he really expect to get out of me?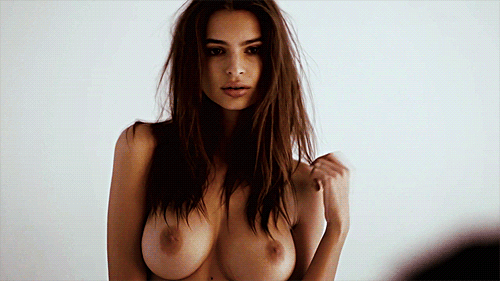 *Photos removed by SI's lawyers enjoy the Emily Ratajkowski GIF above instead