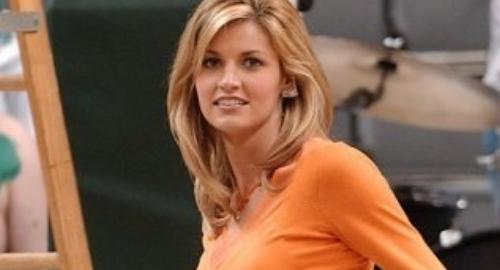 ---
There has been a lot of controversy over ESPN reporter Erin Andrews' alleged "Peephole Video". Some say it is ethically wrong to view the video since it appears to be an invasion of privacy. I say, if women walk around their hotel rooms sans a burka they got to expect guys drilling holes in the wall and setting up miniature cameras.
Here is the video that is causing all the hoopla. You can judge for yourself if you think it is even Erin Andrews in it.
And here are some pics of Erin for a comparison.