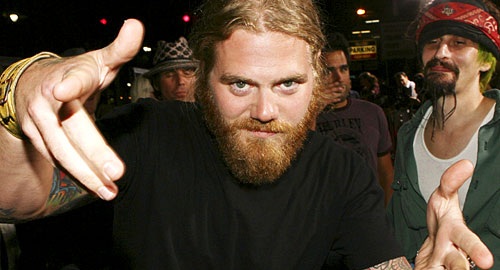 ---
"Jackass" star Ryan Dunn and an unidentified person reportedly died in a car crash at 3:00 AM on Route 322 in New Goshen Township.
However, inconsistencies started emerging when friends of Dunn were questioned about his activities before the crash with some stating that he only had "3 beers" and others who claimed he was "completely trashed".
Now reports are coming in confirming that Ryan Dunn is in fact not dead, and that he faked his death to collect families and friends reactions for the next "Jackass" film. When asked for a quote Dunn said,
"I'm not sorry for making everyone think I was dead. I actually thought it was pretty funny."
No word yet if Ryan Dunn or Bam Margera's mother April (who played a major part in the prank by confirming it with the media outlets) will face any legal action for this death hoax.