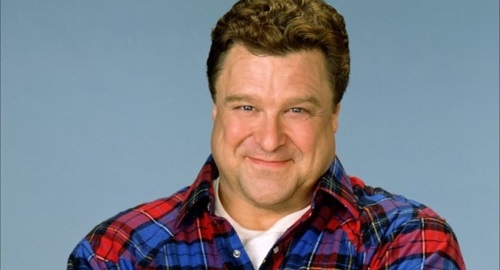 ---
Actor James Gandolfini suffered a massive heart attack and died earlier today at the age of 51.
Of course James Gandolfini is best known for playing a wizard in "The Lord of the Rings" trilogy, as well as in the new film "The Hobbit".
James Gandolfini is survived by his wife Deborah Lin, 5 calzones, 3 pounds of prosciutto, and 2 dozen of his beloved cannolis. Gandolfini's family has reportedly requested that he be buried with the cannolis.