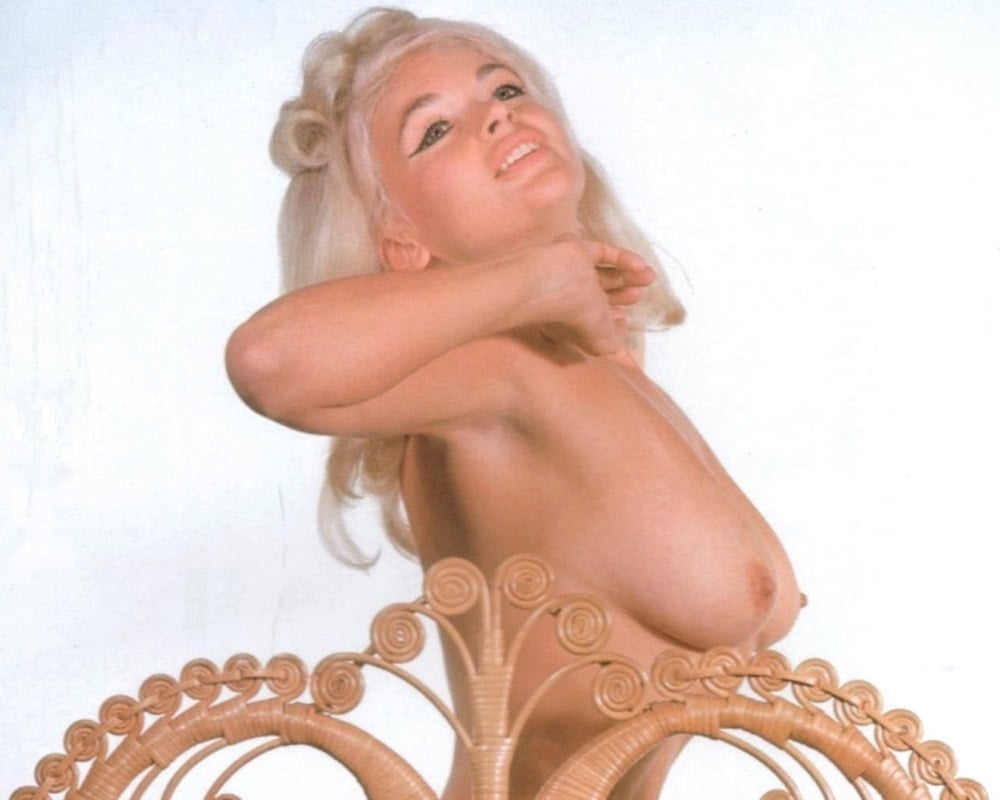 ---
For this week's "Throwback Thursday" we take a look back at 1950's and 60's actress and pin-up model Jayne Mansfield's ultimate nude compilation in the video and photos below.
First up in the video above we have Jayne Mansfield's classic nude scenes from the 1963 film "Promises! Promises!". These were the first big onscreen nude scenes of film's sound era, and they foreshadowed heathen Hollywood's rapid decent into the unimaginable depths of depravity we are currently experiencing today.
Of course a filthy big breasted gutter skank like Jayne wasn't just a trailblazer for topless titty scenes, as she was also at the vanguard of taking nude photos as you can see in the gallery below.
To fully understand and appreciate the sickening Satanic sinfulness of Showbiz one must know the history of harlots in Hollywood, and Jayne Mansfield was certainly one of the most influential. So let us take a moment and meditate on Mansfield's massive mammaries with these nude pics and video.