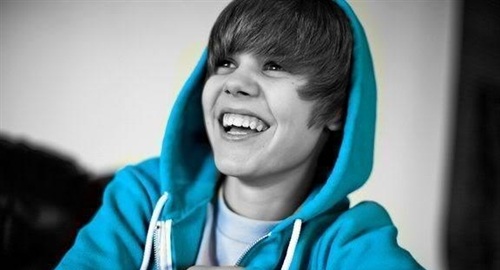 ---
Justin Bieber has been under attack recently with reports surfacing that he is an obnoxious little brat. On a recent flight Justin Bieber allegedly gave the flight crew a hard time and rudely refused to sign an autograph for the Captain's cancer stricken daughter.
Justin Bieber met with reporters at a mall in Pasadena yesterday to address the rumors that he is a brat. At first Justin Bieber was pleasant enough answering the reporters questions. However, when one reporter dared to question Justin's recent behavior, Justin threw a hissy fit, stamping his feet and squealing at the reporter "I hate you" and that the reporter is "not my real dad".
Justin then demanded that all the reporters in attendance buy him a toy. When some reporters refused Justin's demands the pop star burst into tears and screamed incoherently at the top of his lungs causing quite a scene until they finally agreed. After getting his way Justin Bieber giggled and said that the toys were stupid, and that he wanted ice cream.