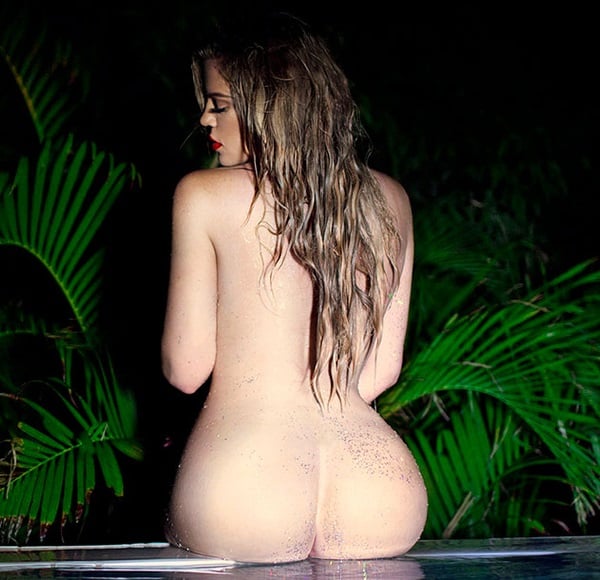 ---
Khloe Kardashian is selling access to nude photos like the one above and two below on her personal website for $2.99 a month.
Us pious Muslims would pay Khloe a lot more than $2.99 a month for her to never show off her nude body ever again. In fact, I'd give everything I own to un-see Khloe's asshole in this photo, but unfortunately that is an impossibility and now visions of her disgusting banged out sphincter will no doubt haunt my dreams until the end of my days.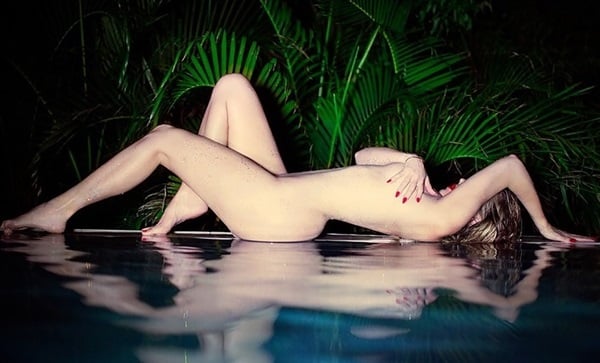 It truly speaks to the hopeless depravity of the Western world that there is a market for these Khloe Kardashian nude pics and that they are allowed to be sold online. For surely nude photos such as these must violate some sort of infidel law against bestiality, and something should be done to punish those who profit from their production and propagation.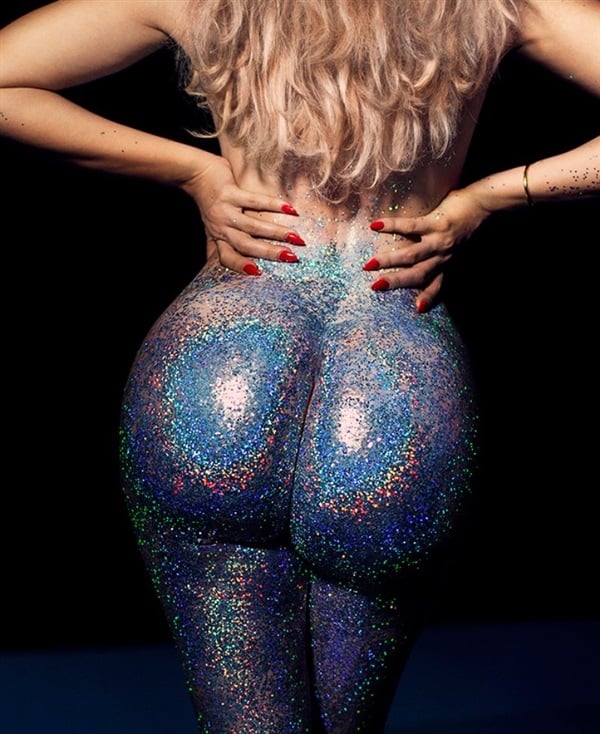 Unfortunately I fear that these Khloe Kardashian pics are almost certainly the beginning of a new terrifying trend, and in the near future all celebrities will be making obscene money selling their own naked photos and sex tapes online just like the Kardashians.