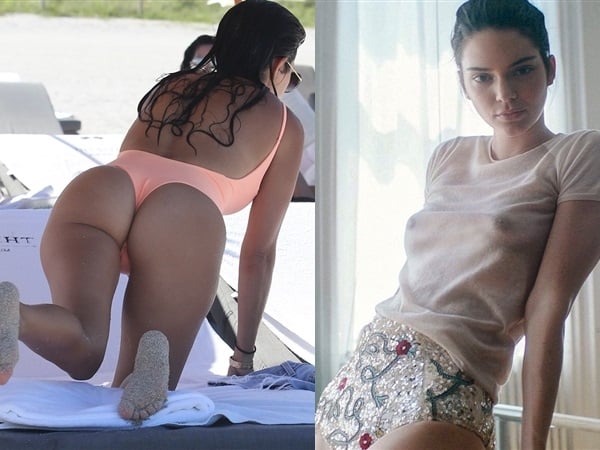 ---
Kourtney Kardashian takes her ass out on the beach in a thong swimsuit to do battle with her half-sister Kendall Jenner's nipples in a completely see through top in the photos below.
Kourtney and Kendall are natural rivals as they are the only two people in their whole degenerate Armenian gypsy clan that aren't grotesquely surgically modified mudshark monsters. However, as the relatively normal ones they get limited attention from the hopelessly depraved infidel masses, so they must fiercely compete with each other for the spotlight and that is just what they are doing in these photos.
First up we have Kourtney Kardashian who shows off her regular sized round rump while bending over in a thong swimsuit at the beach.
In response Kendall Jenner once again shows her nipples in a completely see through t-shirt in the behind-the-scenes modeling photo below.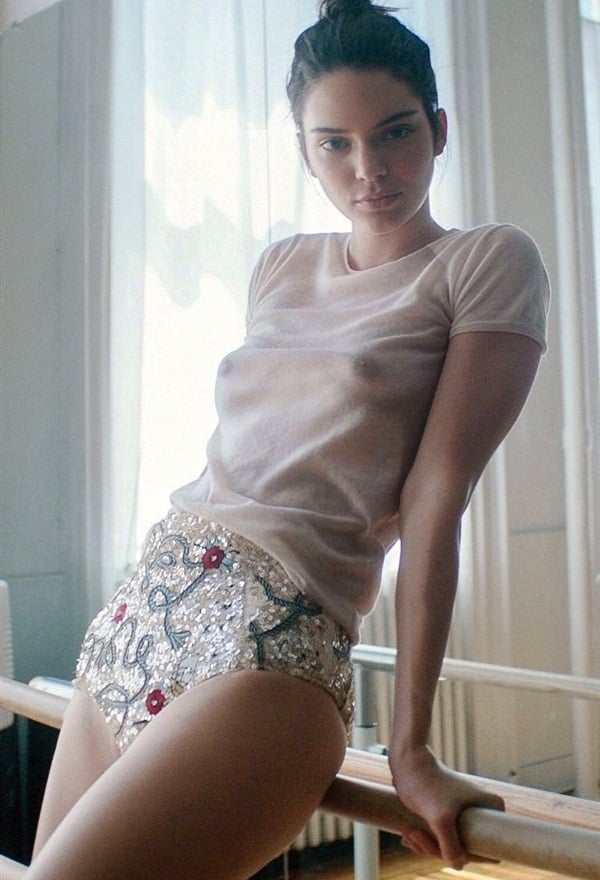 Unfortunately for Kendall she loses out to Kourtney in this battle as she has gone to this nip pokies well one too many times, and it no longer interests the kuffar public. In fact, just the other day Kendall was photographed walking the streets of LA with her erect tit toppers on full display (in the pic below) to little fanfare.