---
"That 70's Show" and "Orange Is The New Black" star Laura Prepon poses nude in the photo above from People magazine's "Most Beautiful Person" 2014 issue.
After seeing this nude photo it is clear that Laura Prepon is exquisite, and should have been named the "most beautiful person". Just look at those curves, and shapely rump! Sure she needs to get that ugly skank removed from her back, but other than that she is perfection!
Of course the homoqueers at People magazine did not name Laura Prepon the most beautiful, and instead chose "12 Years A Slave" star and best supporting actress Oscar winner Lupita Nyong'o.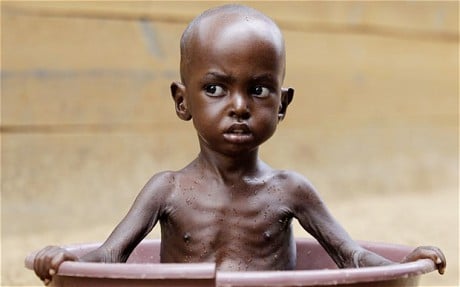 People Magazine's "Most Beautiful Person" Lupita Nyong'o
As you can see in the photo above, Lupita Nyong'o also posed nude for the issue, but her photo is not nearly as erotic. Unless of course you are a liberal who gets off on a false sense of self-righteousness from empathizing with the plight of starving 3rd world Africans.