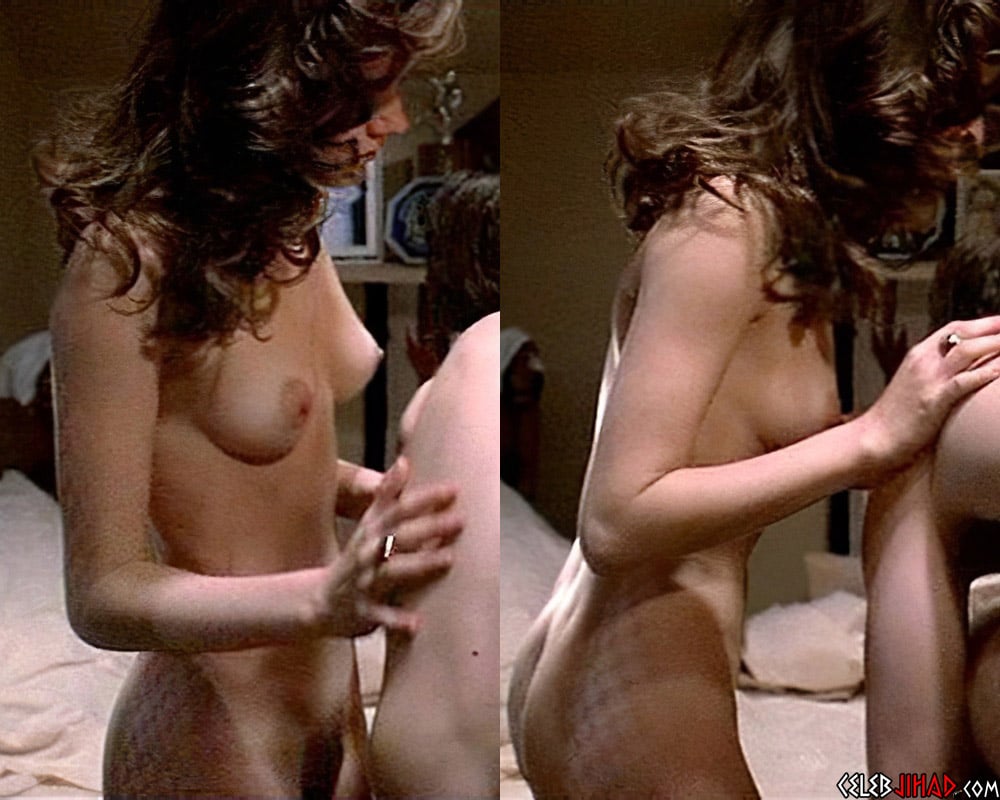 ---
The video below features a compilation of "Back to the Future" star Lea Thompson's nude scenes.
Yesterday we took a look at Zoey Deutch's out of control titties so it is only fitting that today we view her mother's mammaries. Of course unlike her daughter's breast bags Lea's have made an appearance in a movie, as they were famously pawed by flaming homoqueer actor Tom Cruise in the film "All The Right Moves".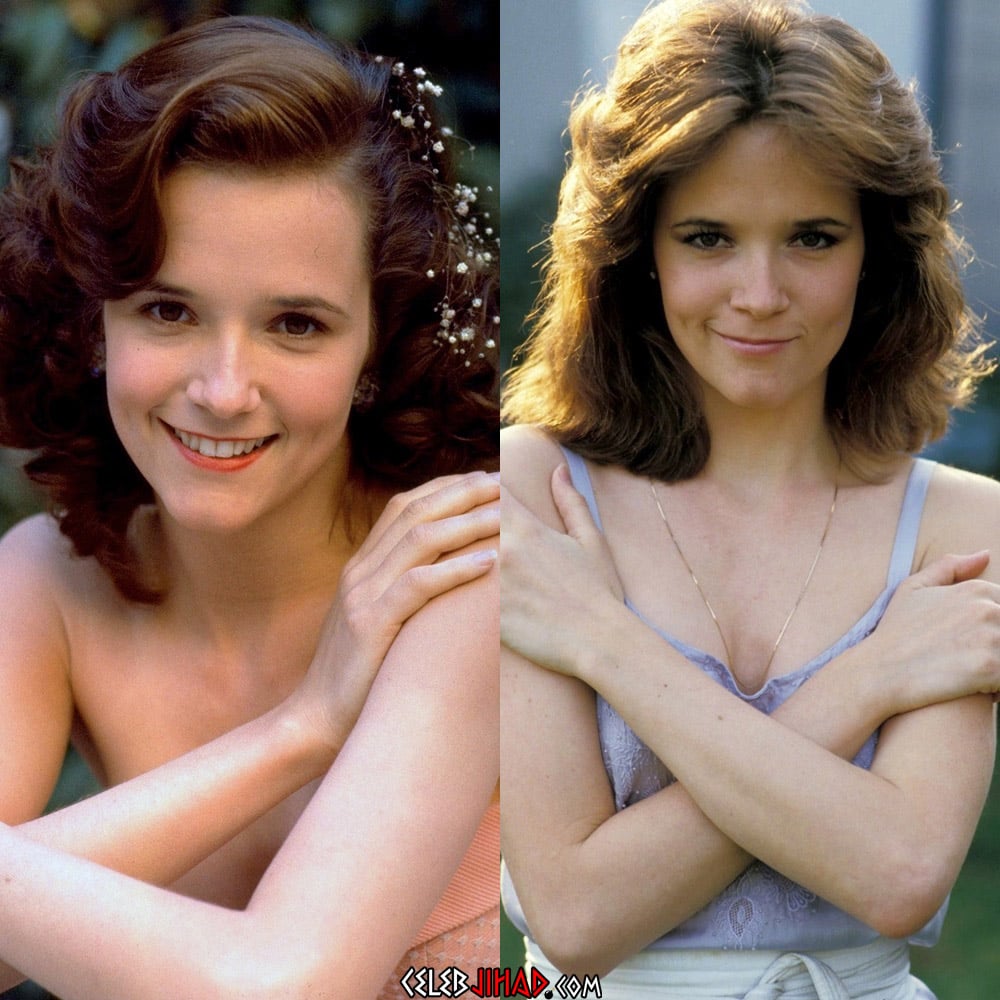 Fortunately that was the one and only time that Lea's sinfully perky bare boobies were seen on screen… She then spent the rest of the 1980's shifting the focus to her flat "skinny fat" ass, which predictably led to her having to perform in a bestiality sex scene with a duck (in the 1986 film "Howard the Duck") and her career completely fizzling out.