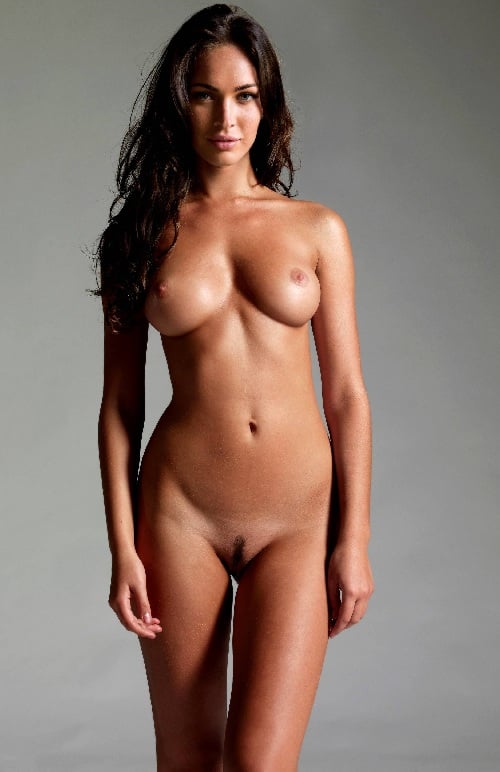 ---
Megan Fox had her baby just 3 weeks ago, and already she appears to be posing nude to show off her post pregnancy body.
If lazy infidel women didn't use being pregnant as an excuse to sit on their fat asses and stuff cakes down their bloated gullet, they too could look as fit as Megan Fox after giving birth.
Of course all Muslim women have much tighter bodies than Megan Fox just hours after giving birth. This is due to the fact that Muslim women till the fields, and only take a short break to squat behind a bush or boulder to deliver the baby before getting right back to work.