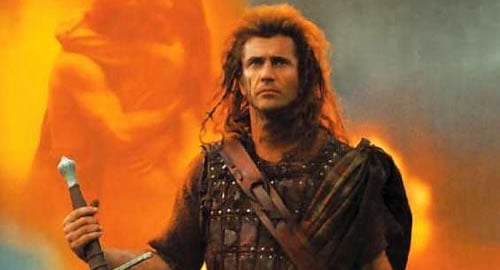 ---
Mel Gibson and his fiancée Oksana Grigorieva welcomed a new daughter into the world on Friday.
Eva Braun Gibson is said to be resting comfortably despite being a few weeks premature.
This is couple's first child together, but it is Gibson's eighth child overall, adding him to the ever growing list of Octodads. Gibson has six sons from his first marriage (Heinrich, Hermann, Wagner, Lindbergh, Ford, and Treblinka), and one daughter (Leni Riefenstahl Gibson).
Gibson, who starred in such films as Braveheart and What Women Want, is rumored to be in talks for a role in yet another Mad Max film.
Mad Max: Revenge of the Lecherous Moneylenders, is scheduled to begin filming next year in Australia.