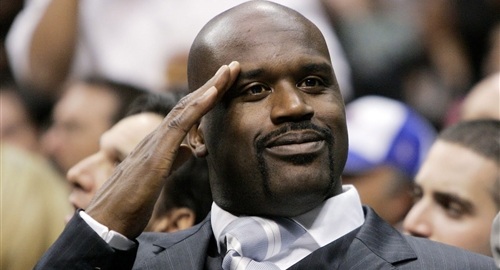 ---
Patrice O'Neal died early this morning at the age of 41 from complications of a stroke he suffered back in October.
Patrice was best known as the star of the 1970 classic film "Love Story" for which he received Academy Award and Golden Globe nominations for Best Actor.
Funeral arrangements have not been announced yet, but there is no doubt that Patrice O'Neal will be buried next to his long time lover and partner Farrah Fawcett who passed away back in 2009.