---
Model Rachel Cook shows off her nude body behind-the-scenes of a photo shoot in the video above.
I discovered Rachel Cook's talents many years ago now, and since then she has proven herself to be quite the frustrating woman. For despite my best efforts Rachel has shockingly still not joined my harem, and instead has continued her empty vapid existence posing for nude photos like these.
Yes it is hard to believe but even after I direct messaged Rachel's Instagram with countless photos of my enormous man meat captioned with vivid description of what I would do to each of her lady holes, she continues to play hard to get.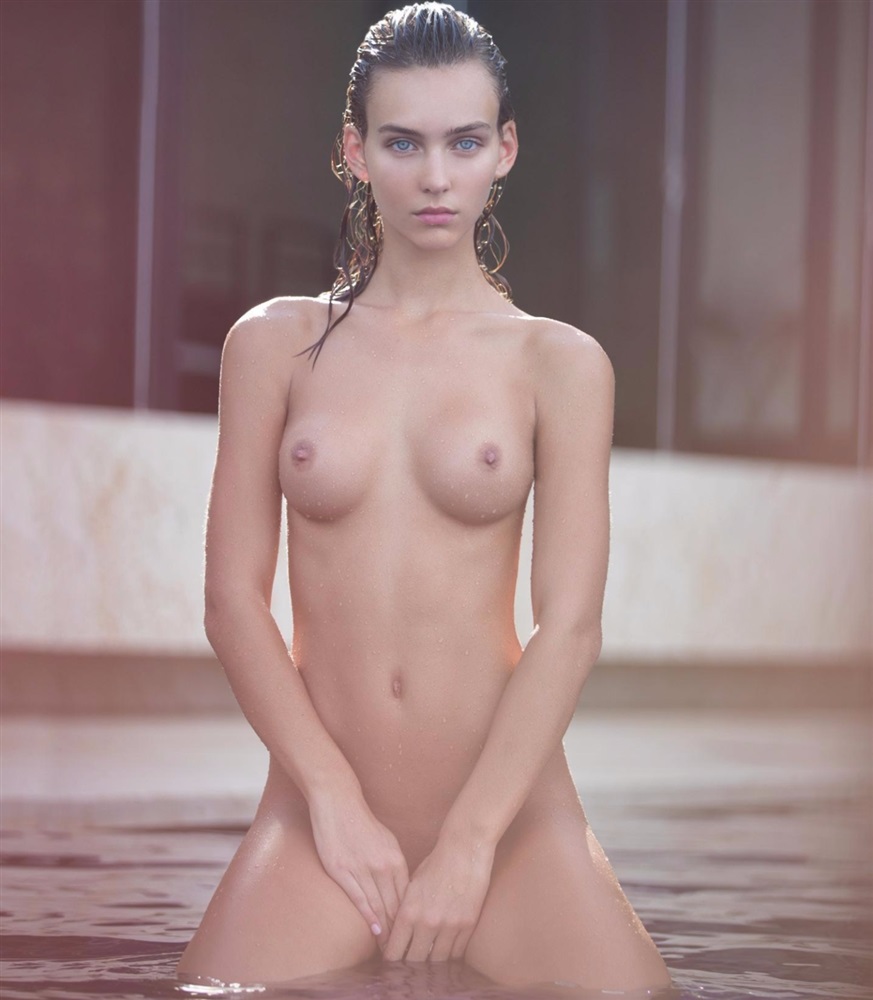 Clearly Rachel is an exceptionally chaste woman to be able to resist my erotic advances, this of course only makes my desire for her grow more rigid and determined. Perhaps I will have to utilize my most potent seduction technique involving a bouquet of roses soaked in chloroform and an unmarked getaway van.