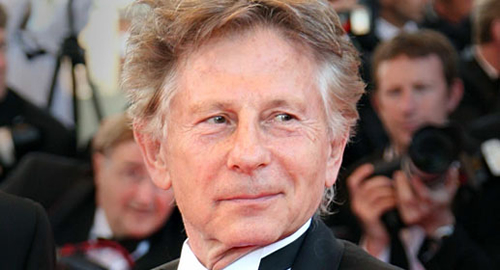 ---
Fresh off of his release from house arrest, Roman Polanski has signed on to direct a prequel to the Twilight films, CelebJihad has confirmed.
The famed director is currently working on a script for Twilight: First Blood, which will chronicle the adventures of 13-year-old Bella Swan before she moved to Forks, WA.
"What was Bella like before the vampires? Before the werewolves? Before the development of her intrusive and cumbersome breasts?" Polanski said during a Skype conference call with reporters. "These are the questions I hope to answer in my proposed prequel."
Polanski is currently searching for female fans of the series, ages 12 to 15, who would be willing to participate in a series of one-one-one focus groups in France. The director feels the sessions will help "maintain the integrity" of the films and keep him in tune with the fanbase. Interested parties should send a one page essay as well as a full body photograph directly to the director.
Click here for more information on the upcoming film.