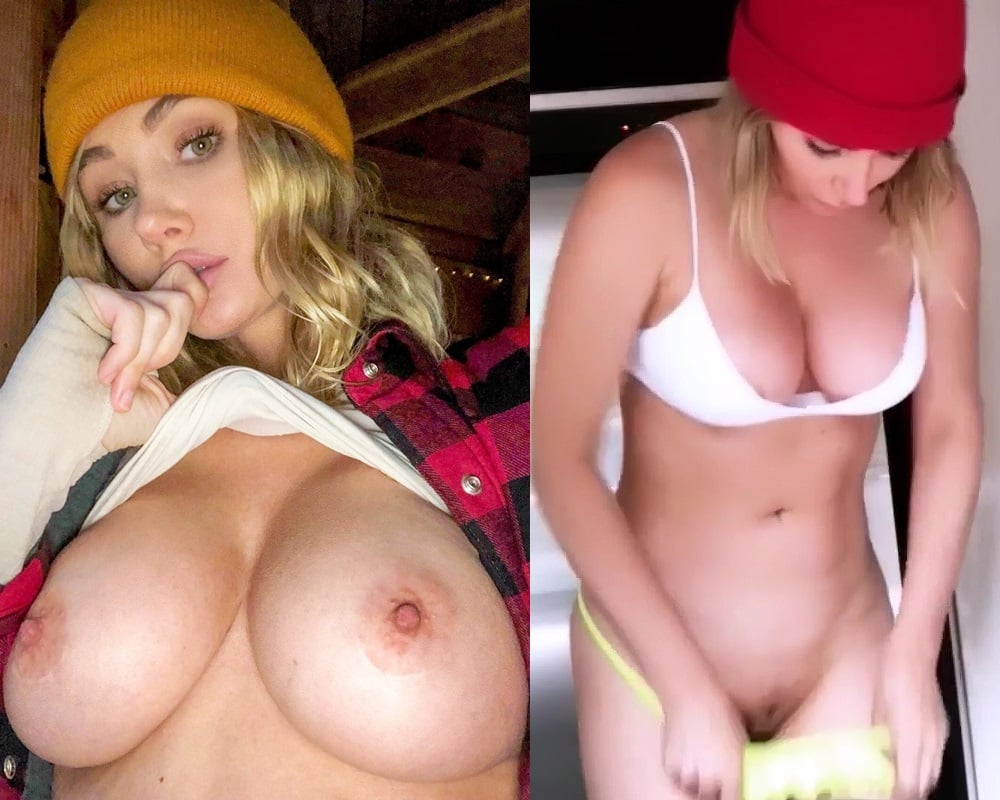 ---
Model and former TV host Sara Underwood gives us a close-up view of her tits, and then follows that up with her triumphant return to flashing her pussy lips in the nude photos below.
It has certainly been a while since Sara Underwood put her piss flaps on display on camera… In fact, the last time was probably way back in her Playboy modeling days (when she still had her original face and breasts, as you can see here).
Since that time Sara has been more modest about her cock box… Not out of any sense of morality of course, but rather because she probably hopes to cash in on parading out her pussy when Penthouse eventually comes calling for her coochie.