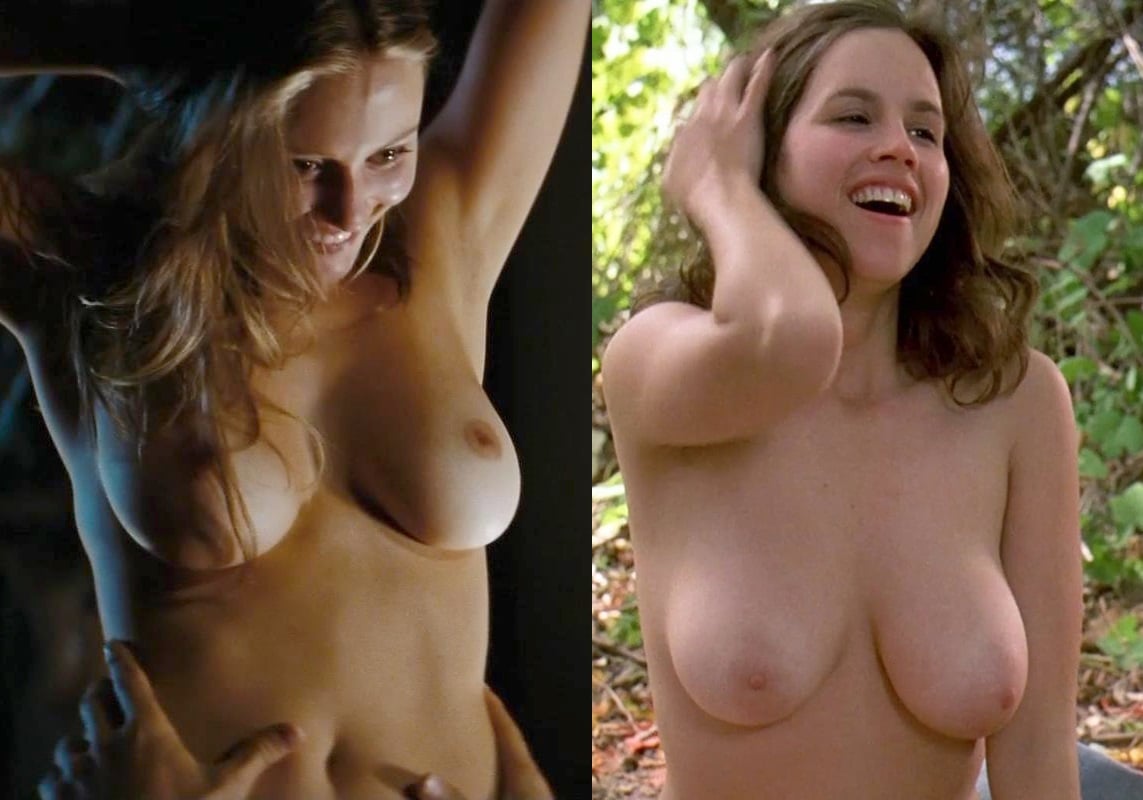 ---
With the blasphemous heathen holiday of Halloween right around the corner it is apropos to spend this "Throwback Thursday" looking back at the best nude scenes from the "Friday the 13th" horror franchise compiled into the video below.
After watching this video it is certainly easy to see why the infidels find these movies so terrifying, for degenerate whores getting their just deserts from a blade is something they all should be concerned about. Of course in real life it won't be some homoqueer hockey player with a wussy machete dishing out righteous retribution, but rather a powerful Muslim man with a mighty scimitar when Islam finishes conquering the West.
Yes, busty Jezebels like Debi Sue Voorhees, America Olivo, and Julianna Guill will think they were back on the set of "Friday the 13th" when the mujaheddin begin dispensing Sharia justice by making them permanently "topless" with a swing of their swords.