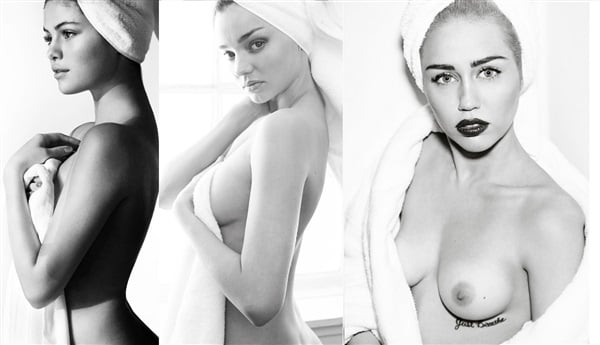 ---
Some guido photographer named "Mario" has convinced stupid celebrity starlets that he is an artist, and so they have been posing naked while just wearing white towels for his "towel series" photo collection.
Of course this is nothing but a ploy by some fetishist dago to take dirty pictures of celebrity whores, but by doing so he and these harlots have greatly insulted Islam by defiling the righteous wearing of towels around one's head which is something us Muslim men think looks super cool.
Below we have compiled the top 10 celebrity towel head offenders thus far. May the Sharia court frown upon these women for their crimes, and issue the appropriate punishments.
#10 Emily Ratajkowski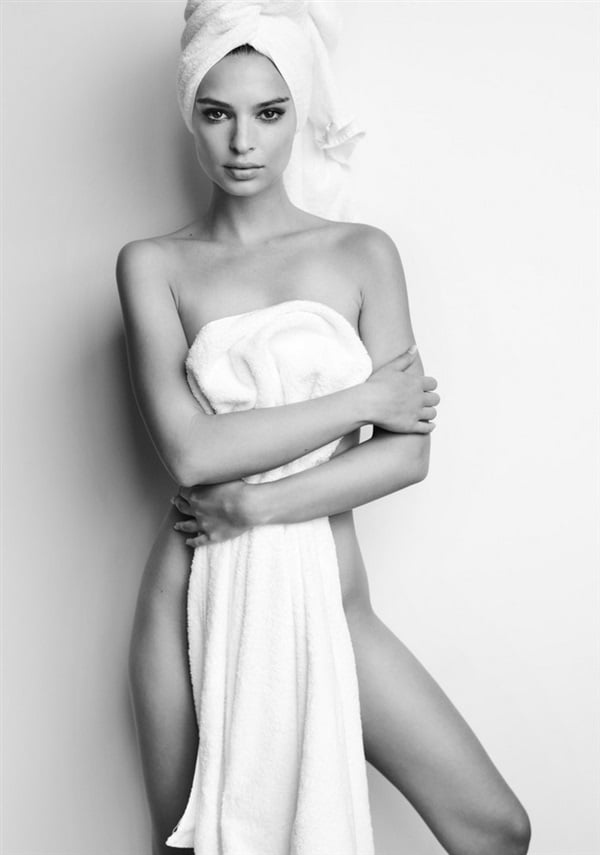 Model Emily Ratajkowski actually covers her sex organs for once, but still shows far too much of her sinful feminine skin to be halal in this towel photo.
---
#9 Gigi Hadid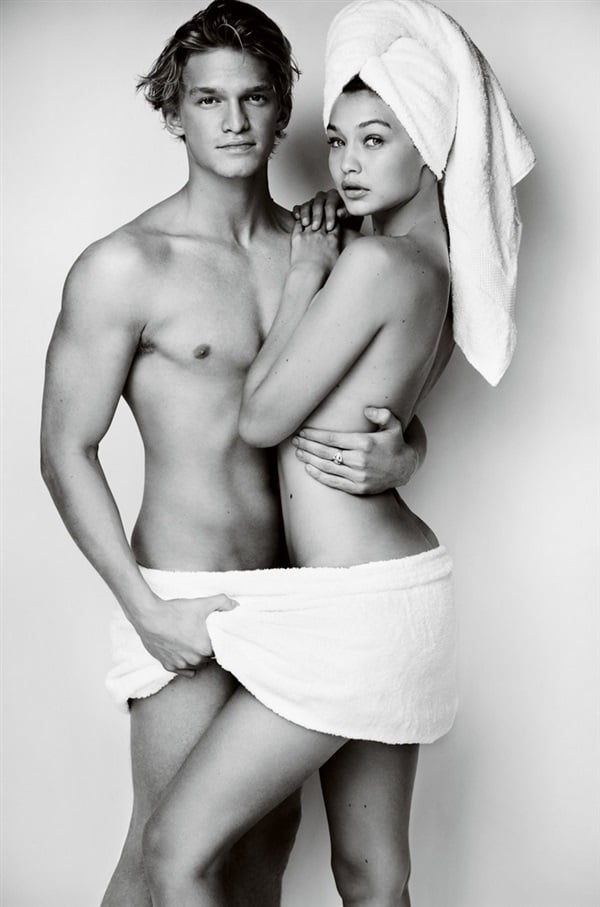 Muslimina model Gigi Hadid should have known better then to desecrate a towel by posing naked in one with her homoqueer fake boyfriend Cody Simpson.
---
#8 Keira Knightley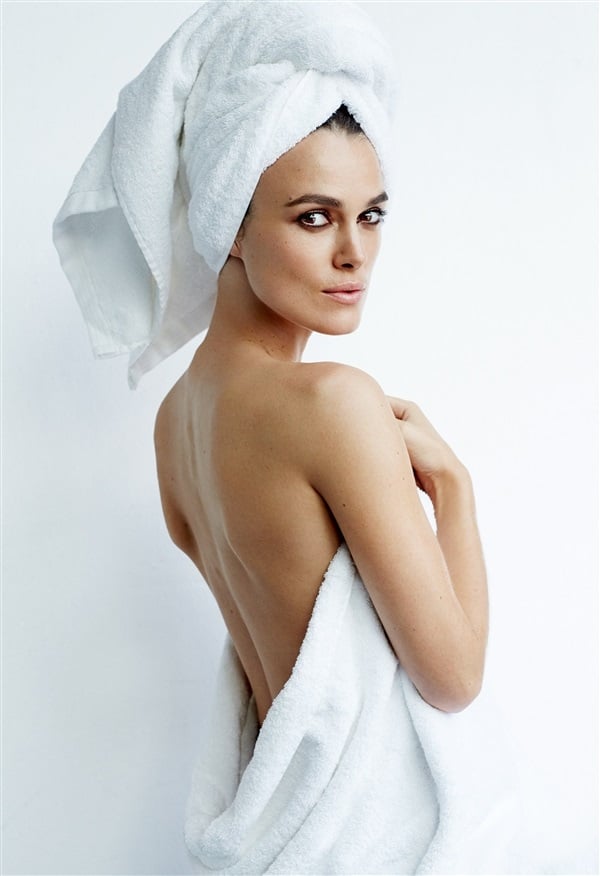 Uptight English actress Keira Knightley shows off her stiff British back in this photo. What a pleasure it will be to watch her go slack and crumble into a heap after her inevitable lapidation.
---
#7 Amanda Seyfried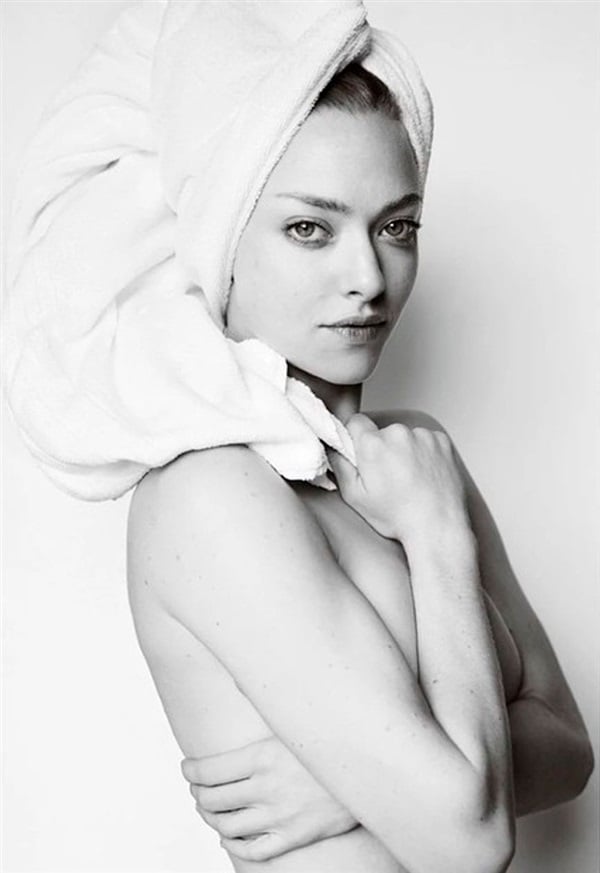 Actress Amanda Seyfried is so "fetch" in this towel photo. Of course by "fetch" I mean she should just go fetch the whip now because she is going to get a flogging.
---
#6 Cara Delevingne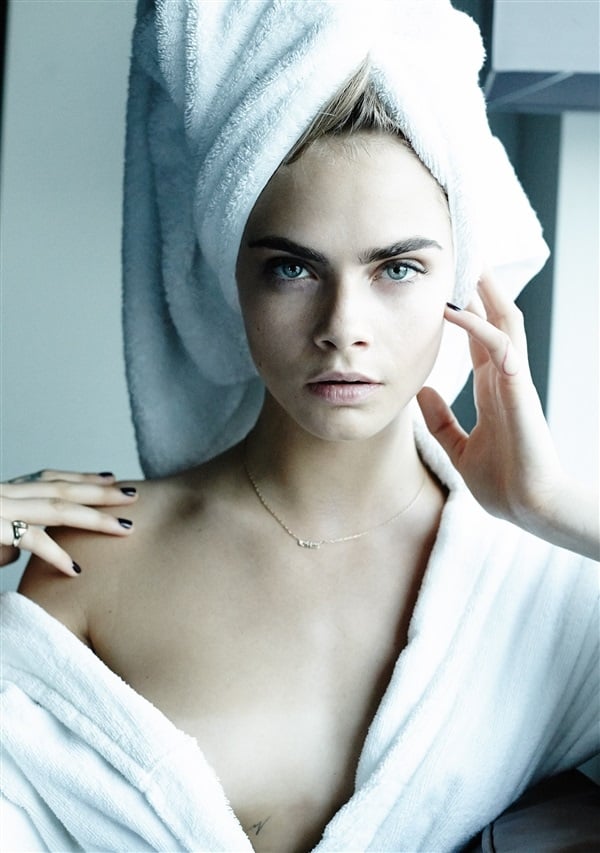 Notorious lesbodyke model Cara Delevingne looks ready to jump out of that towel and devour the next piece of bi-curious celebrity puss that walks by.
---
#5 Rosie Huntington-Whiteley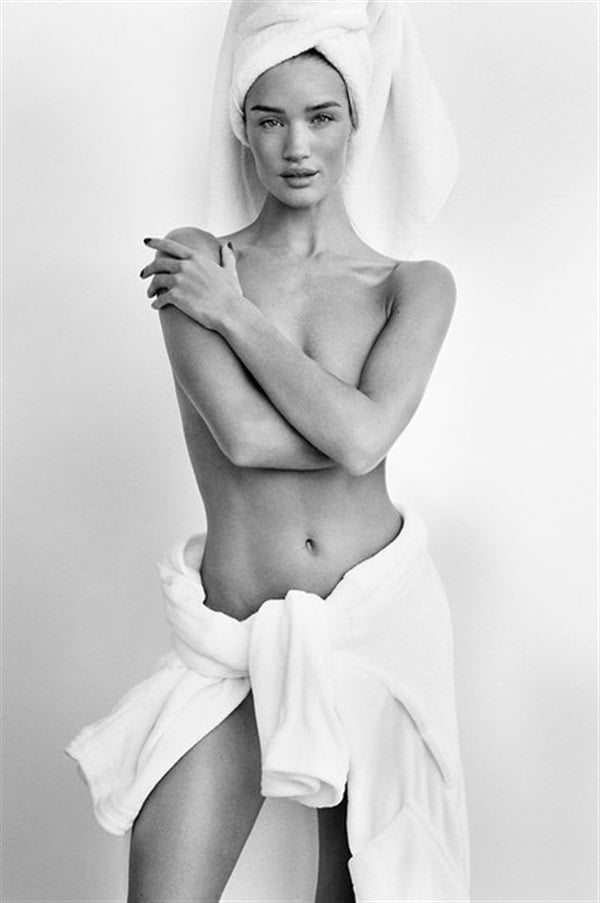 Model Rosie Huntington-Whiteley is starting to show her age in this towel photo, as she looks weathered and tired. Apparently starring in a shitty Transformers movie takes a lot out of a girl.
---
#4 Miranda Kerr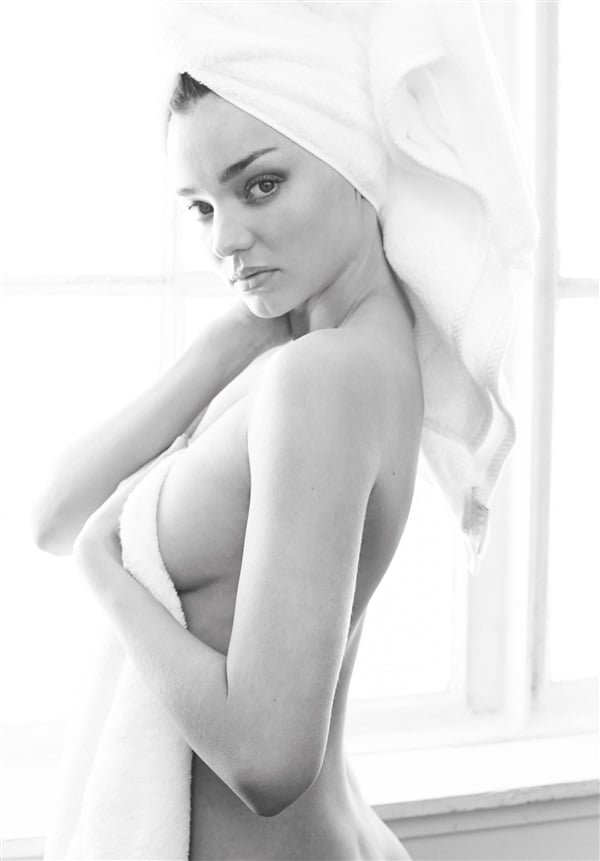 You can see why Western billionaires love banging Miranda Kerr from this towel photo… If she was 20 years younger Muslim billionaires would enjoy banging her as well.
---
#3 Kristen Stewart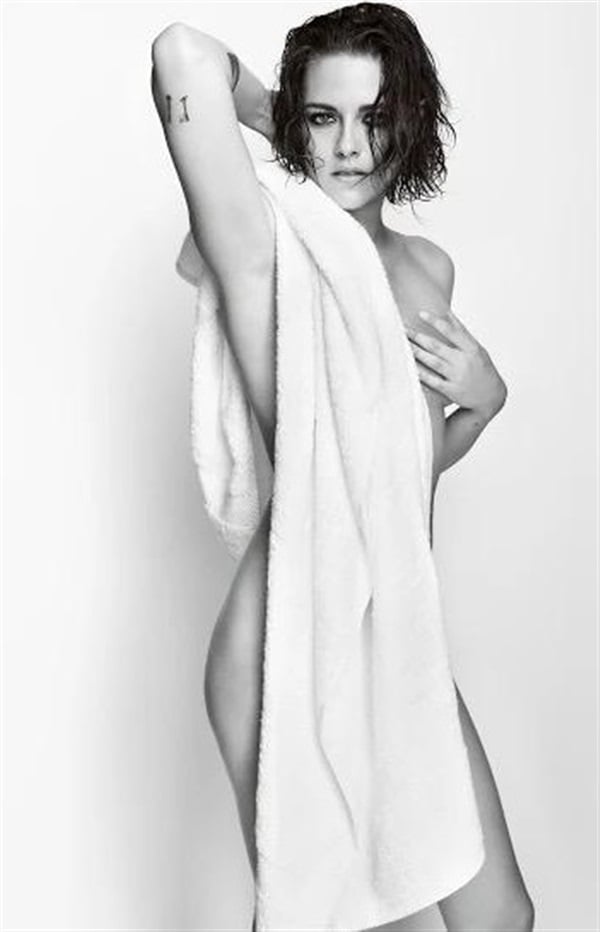 "Twilight" star Kristen Stewart poses nearly nude in this towel photo. Of course it is hard to determine which one is Kristen and which one is the plain boring white towel.
---
#2 Miley Cyrus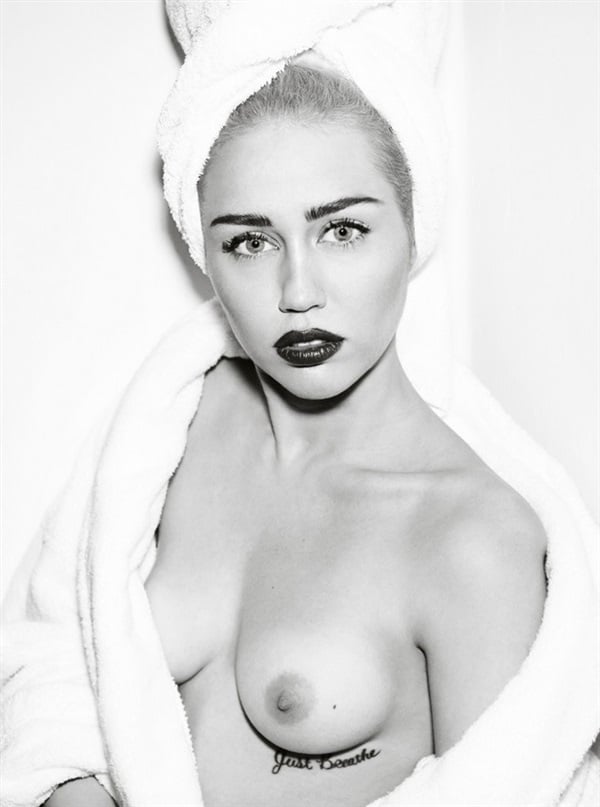 Miley Cyrus shows her bare titty and do not resuscitate tattoo in this towel photo.
---
#1 Selena Gomez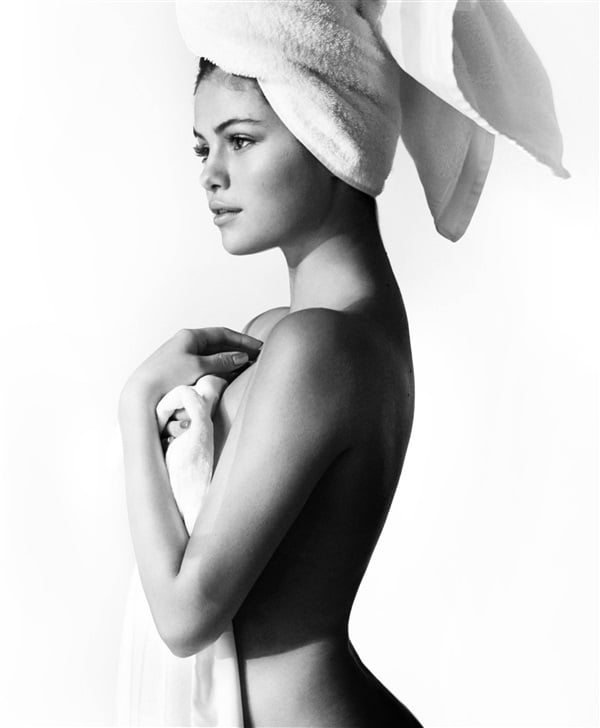 It should come as no surprise that Selena Gomez's nearly nude towel photo is the top one on our list, for who would of thought that we'd see the day when Selena would get cleaned up and not look like a dirty, greasy, piece of 3rd world Mexican trash… just kidding not even a good hosing off and crisp white towel can stop Selena from looking like that.