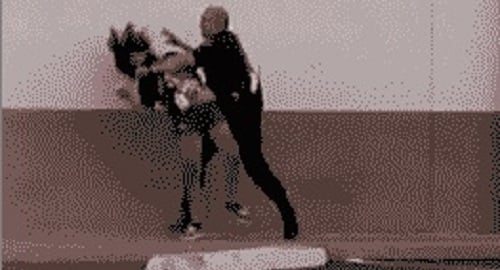 ---
MTV's hit series "The Jersey Shore" has begone filming in Florence, Italy, and already one of the show's stars is in trouble with the local law enforcement.
As you can see in the video below, Nicole "Snooki" Polizzi was brutally arrested by Italian police earlier today. Snooki is being charged with "impersonating a meatball" a serious offense in Italy which, if convicted, carries a 12 year prison sentence.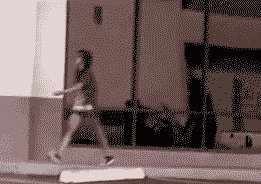 Snooki is currently being held without bail in a vat of marinara sauce. No word yet on how MTV is going to handle the situation, or how The Situation is going to handle the situation.