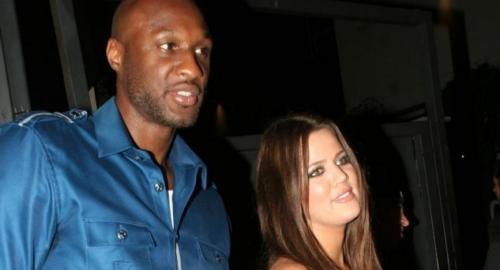 ---
There has been a lot of speculation about the reason behind Khloe Kardashian and Lamar Odom's rushed wedding this weekend.
The two love birds just announced they were a couple 2 weeks ago, and it is now confirmed that they will be walking down the aisle on Sunday. What is the hurry? Is Khloe pregnant? Does Lamar have a life threatening disease?
Well as it turns out when Khloe was a child she was by far the most attractive Kardashian sister. Her beauty was talked about far and wide. This made her sister the evil witch Kim Kardashian insanely jealous and she cast a spell on Khloe turning her into the ogre faced monster we know today. The only way the spell can be broken is if Khloe marries a large black man by midnight this Sunday. When she does she will turn back into a real girl!