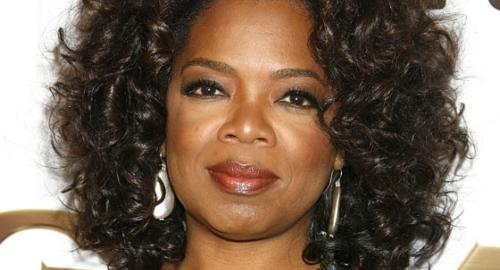 ---
Well it is official. Oprah just announced on her show that after 25 years, the next season of the show will be her last saying,
"I love this show … this show has been my life and I love it enough to know when it's time to say goodbye. 25 years feels right in my bones and my spirit. It's the perfect number, the exact right time."
There has been a lot of speculation on why Oprah has suddenly decided to quit television after all these years. We contacted our sources close to Oprah and confirmed what we had first suspected.
Oprah is quitting her show to concentrate on eating! Whether it is a nice beef wellington, some southern fried chicken, or her long time "friend" Gayle, Oprah just doesn't have enough time to eat the things she loves. So Oprah is leaving TV and going to go on a real binge. Reportedly Gayle couldn't be happier.